Simonsig Tactical Case Study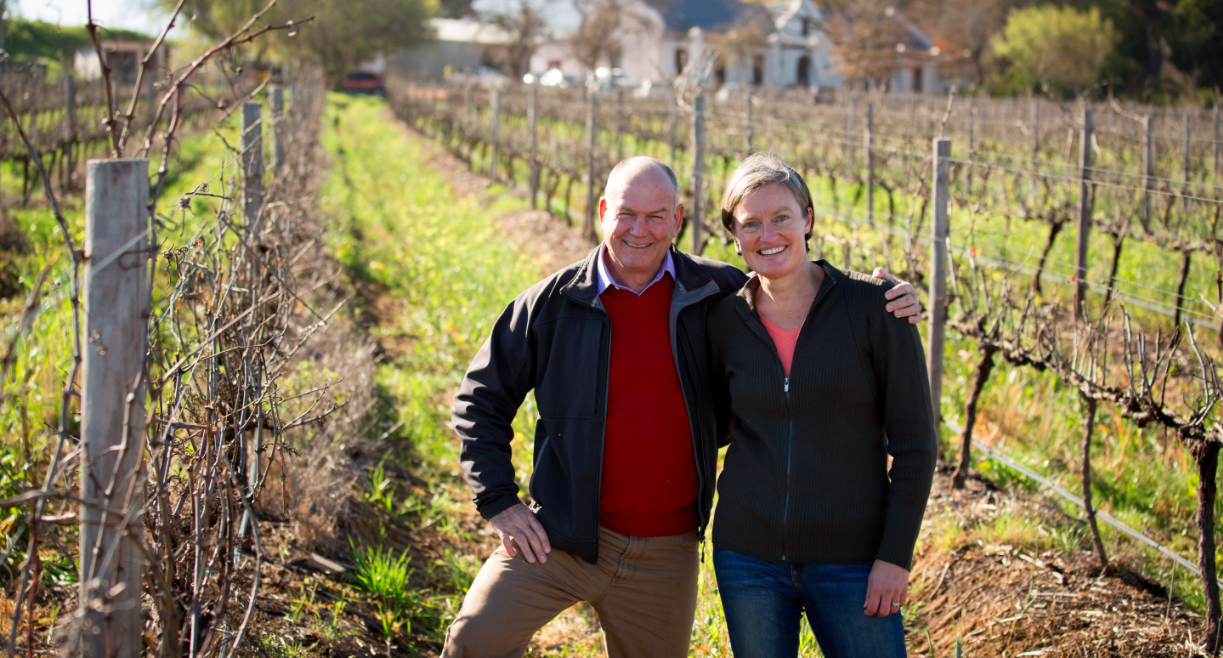 Simonsig Wine Estate is synonymous with the history of the South African wine industry, the Stellenbosch wine region, and the Malan family name.
These elements are intertwined in this family-owned farm, where the late Frans Malan produced the first bottle of our much-loved Kaapse Vonkel, South Africa's first Méthode Cap Classique made in the classic bottle-fermented style. He is also honoured for co-founding the thriving Stellenbosch Wine Route, a first in its time. Today, his legacy lives on through his sons, Francois and Johan, and grandchildren Francois-Jacques, Christelle and Michael, the 2nd and 3rd Malan generations at Simonsig Wine Estate.
One of our part-time Marketing Directors, Karen Senior has been working for Simonsig Wine Estate, and the Malan family for many years, as a valued member of their strategic management team. They have recently completed a tactical sales tool that we think is so beautiful that it's worth sharing. We love the story that it tells, rich in history and family values.
Challenge
Simonsig Wine Estate's sales and marketing team needed a tool that captures the Simonsig story, and explains the Estate's location and proximity to Cape Town. Primarily aimed at foreign clients and visitors whose first language isn't English and when a verbal explanation isn't suffice or possible.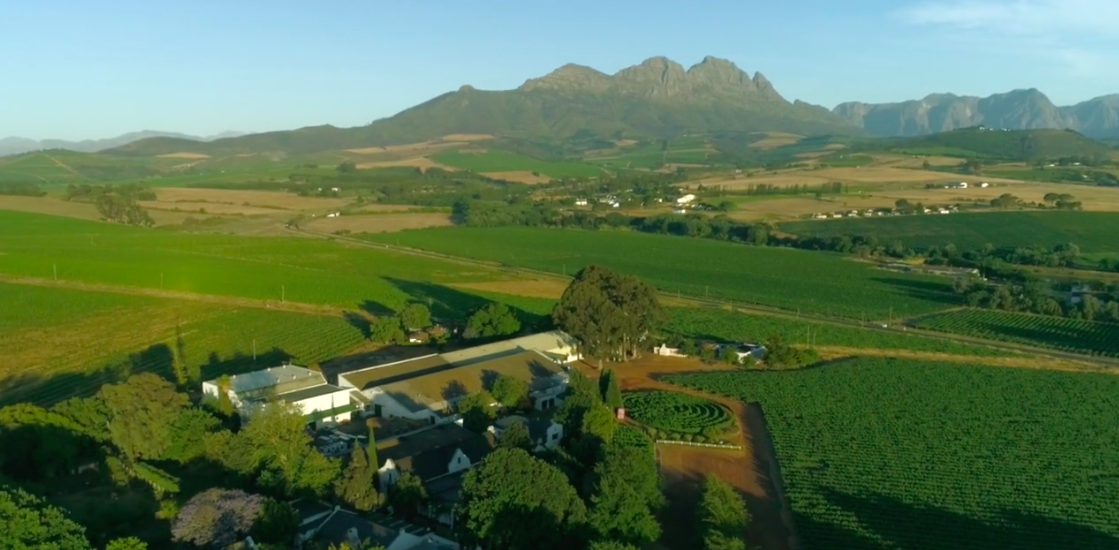 Solution
A 6 minute video that tells the rich story of Simonsig honestly, with feeling, professionalism and substance. The script and footage takes you through the many facets of Simonsig's heritage, provenance, pioneering attributes and commitment to social and environmental aspects.
Subtitled versions are available in Mandarin, Russian and German for Simonsig's key international markets.
Result
An easy to use promotional tool that the sales, marketing, tasting room and wine-making teams use at a variety of locations and for a range of clients and visitors.
The video has removed the language barriers that often limit conversation during meetings and at events.
Positive feedback from important markets.


Jacques Jordaan, Simonsig Head of Sales and Marketing